"Show me, don't tell me."*"I see you have an eye for detail."
We love Simon's work, a consummate professional, Simon manages to capture what so many other photographers don't quite – the essence of a space. His images aren't just beautiful, you look at his photographs and you can imagine being there, how the space feels, the sunlight on your skin, his images have a very sophisticated way of transporting you and this is the reason we use him time and time again.
Monique Enoka-Davidson
Senior Associate
https://www.spacestudio.co.nz/
–
Space Studio NZ
The photographs are very fucking beautiful.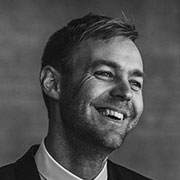 …one of the most incredible photographers with whom I've worked, due to his consistent brilliance in terms of visual storytelling, delivery of the shots we require on time and his willingness to go above and beyond what's needed

…photos that far exceeded our expectations in terms of capturing the essence of the project, locating it in the urban context and to a photographic quality we hadn't anticipated…
"Simon has always been a pleasure to work with – an excellent communicator, and a consummate professional dedicated to his task."

Jeremy Hansen
Former Editor, Home Magazine
"Simon brings a thoughtful and considered approach to his work. He listens to the brief and consistently produces shots that are outstanding and draw you into the completed project to capture a sense of place and detail."
Matt Chaplin and Lawrence Sumich
Sumich Chaplin Architects
Simon's work, no matter what he is photographing has a light to it that isn't seen in other work. It's what helps to make the projects he is capturing look special but it's also something that tells you what you are looking at is a Simon Devitt photograph.
Kirsten Matthew
Director
https://www.mabelmaguire.co.nz/
–
Mabel Maguire
Simon's work is so brilliant…because it reveals so much about a building – its form, its interior, the details, and the context. He makes a building come alive.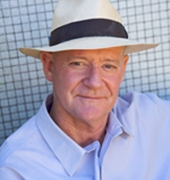 Subscribe to my newsletter